Install and Login to useMango™
useMango™ must be installed on the PC for individual user accounts.
To install the useMango™ client application: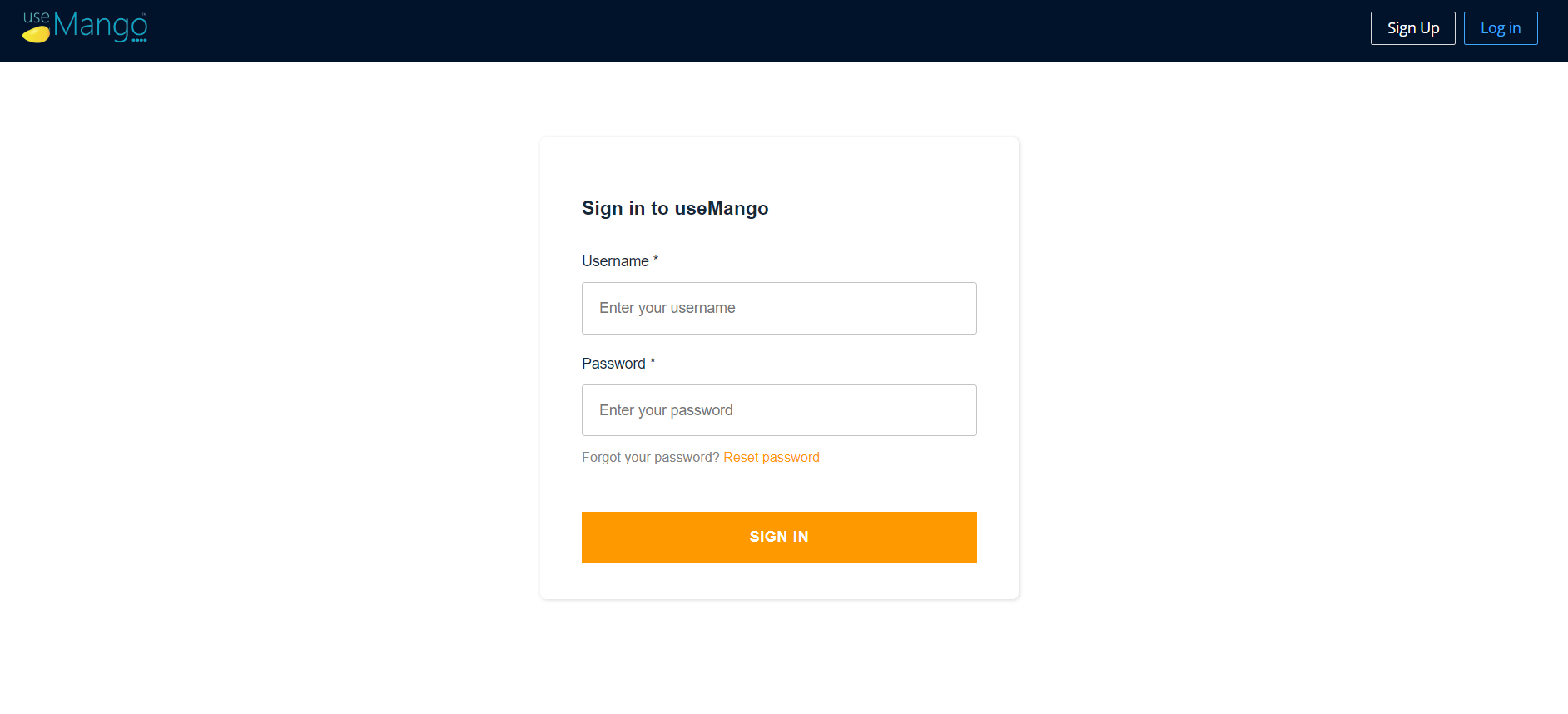 Click on the Download App link to download the installation file.

Double-click the useMango.msi installation file to begin the installation process.
Uninstall useMango™ client application
Right-click the Start Menu and click Program and Features.
Find and select useMango™ in the list of installed programs.
Click Uninstall. Click Yes if the confirmation box appears.
Similarly, go to Control panel → Add/Remove programs and uninstall Ruby
Delete any remaining C:\Ruby* folders.
Login to useMango™ application
Once you have downloaded and installed the useMango™ client application follow the steps below to login to the application.
Open the useMango™ client application.
Enter your email address and password.
Click Login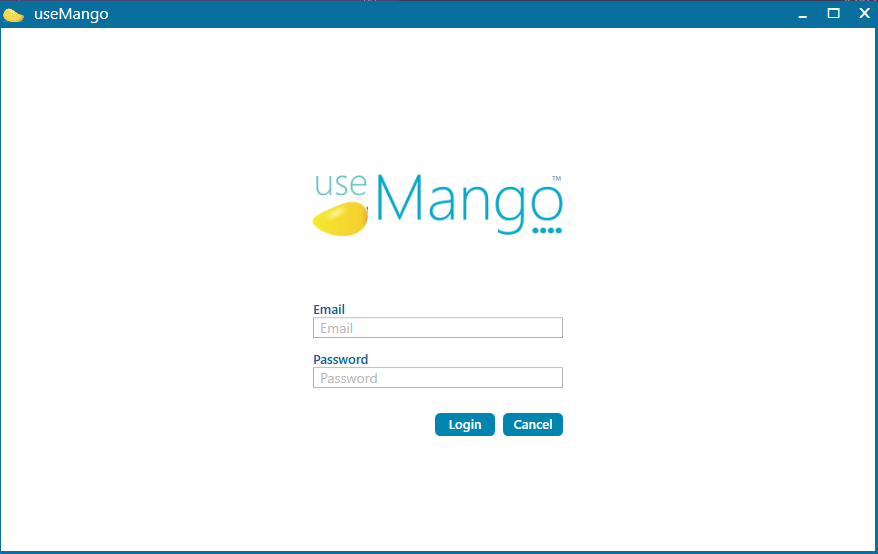 Change password for useMango™ application
Navigate to useMango server url https://app.usemango.co.uk/ and click on the Log In button.

In the Login page, click on Forgot your password? link.

Enter your email address and click Reset my password button. You will receive an email containing a code to reset the password.

Enter the Code, New Password and Enter New Password Again fields.

Click Change Password button to change the password.